My friend Ellie Markovitch moved to Brazil. I always knew she might not stay here – she and her Russian husband have lived in a lot of places – but that doesn't mean I'm ready to let her go.
Ellie is electric. Her mind and heart are wide open, whether she's talking to you, cooking with you, feeding you, or teaching you something: photography, cooking, or both. Whether she's using capeoira, the Brazilian martial arts dance, to help describe the focus and physicality of taking pictures, or priming your senses for a cooking class with the warm scent of pao de queijo, cheese pastries. The perfume of these little chews invites you into the kitchen, and into the moment: that is Ellie, always in the moment, and drawing you into it too, in as many ways as she can. Those moments include the past, each of our experiences stacked tight like Lego blocks, and building more.
I've never met anyone quite like her. There are friends who set you on fire, who make you feel good and grand and very alive. Ellie is one of these people for me, but she sets a lot of people on fire, not just her pals.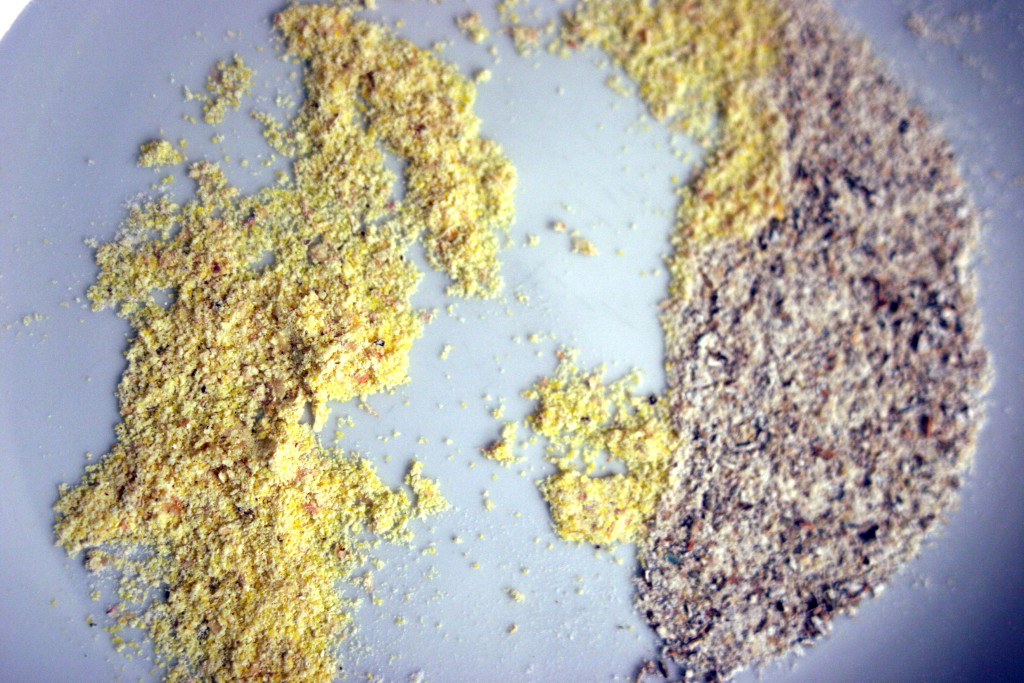 Ellie trained as a photojournalist, and so for a long time I thought of her as someone who took pictures. As she trained her eye and questions on me, however, I realized that categorization was too narrow. The scope of her inquisition is broad. The questions she asked me stuck with me and made me think deeply about the answers I gave.
What are my first memories of baking when I was a kid? What did I like about the process of making pancakes? I answered them for whatever project we were working on – digital story, blog post – and then I kept answering them for myself, incorporating her quizzes into my writing, writing more on those topics.
Now I'll have to find a reason to go see her – maybe we can teach together again – two years in a row we got to teach writing and photography to a group of women veterans, and all of us were charged by the classes. Brazil, I am sure you want Ellie and me to collaborate!
In the meantime, I have to not pout about her going, unless I scare away the next person who might have half the capacity to light up my mind and life. So I'm musing on this idea: questions matter more than answers. Keep asking the right ones.