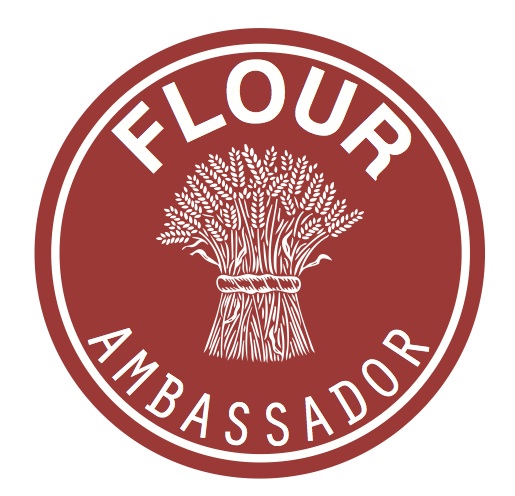 Last night, I went to bed thinking about bridges – not real ones, but the idea of bread as a bridge. I crossed one with Sarah Owens, author of the beautiful and helpful Sourdough cookbook.
Yesterday she taught a great class at the Hillsdale Home Chef. What a nice space for me to meet this generous woman, and for her to introduce people to sourdough. The class made sweet potato dinner rolls, spiced with coriander, cinnamon, cloves and allspice.
Afterward, we talked, and I loved hearing about the bridges she is building with bread, through her classes and plans. I loved knowing more about the bread bridges she has built, like when she started selling sourdough breads through a CSA.
Greenwood Heights CSA asked her to use 60% local flour in her loaves, and so she used Wild Hive and Farmer Ground flours. This required some committed logistics. Miller Don Lewis delivered her flour, and she used a bike trailer to haul Farmer Ground Flour home from the Greenmarket at Grand Army Plaza. A bicycle!
I am but a kid in bread land, and so happy to have Sarah's instructions guiding me, in person and in her book.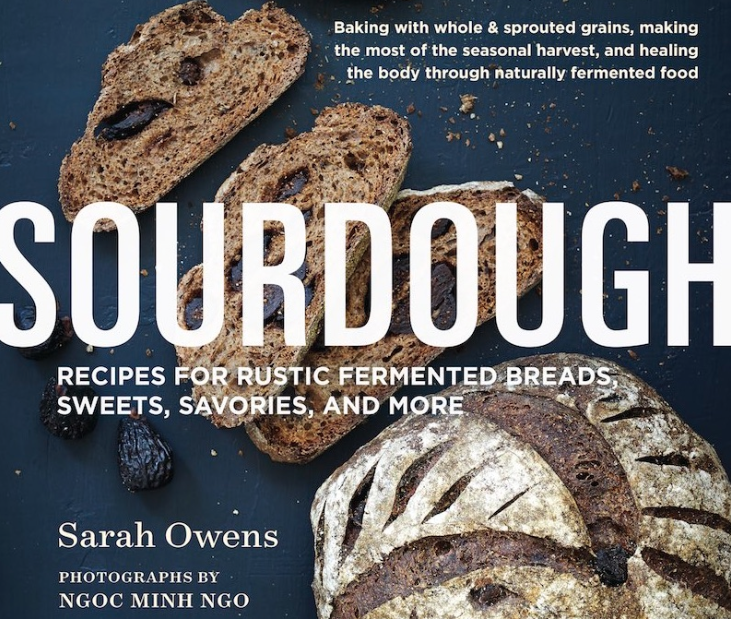 I love her broad interest in taste. I forget that other foods exist besides grains. Her background in gardening really shines in her approach to food. She reminds me that food is a bridge to the land – not just grain kernel to loaf, but from the land to every leaf, fruit and every other thing we eat.
I gave her a Flour Ambassador sticker, because she one. A terrific voice and educator, she's helping people gain baking skills and look at bread from another direction. I'll send her one of the embroidered patches I'm getting made, too.
The patches are part of a holiday baking campaign to highlight fresh flours and wholegrain baking. Local grains, whole grains, alternative grains – these ingredients are bridges to better food and better farming. Using them, and bragging about it on social media, makes you a Flour Ambassador.
Would you like to be a Flour Ambassador? Please salute grain diversity by tagging your baked goods #flourambassador. Extra credit for naming the farm or mill that hides inside your loaf or pie. In thanks, I'll send you a badge. Just send your name and address to flourambassador@gmail.com.