I miss my friend Ellie so she and I are stretching across the clouds between us through the best glue we know — pictures, food and words. Instagram has been a penpal service covering the distance between Troy, New York and Brazil, where she now lives. In salute to the new year, we're getting organized about connecting with each other through social media. This isn't a private journey — please tag along.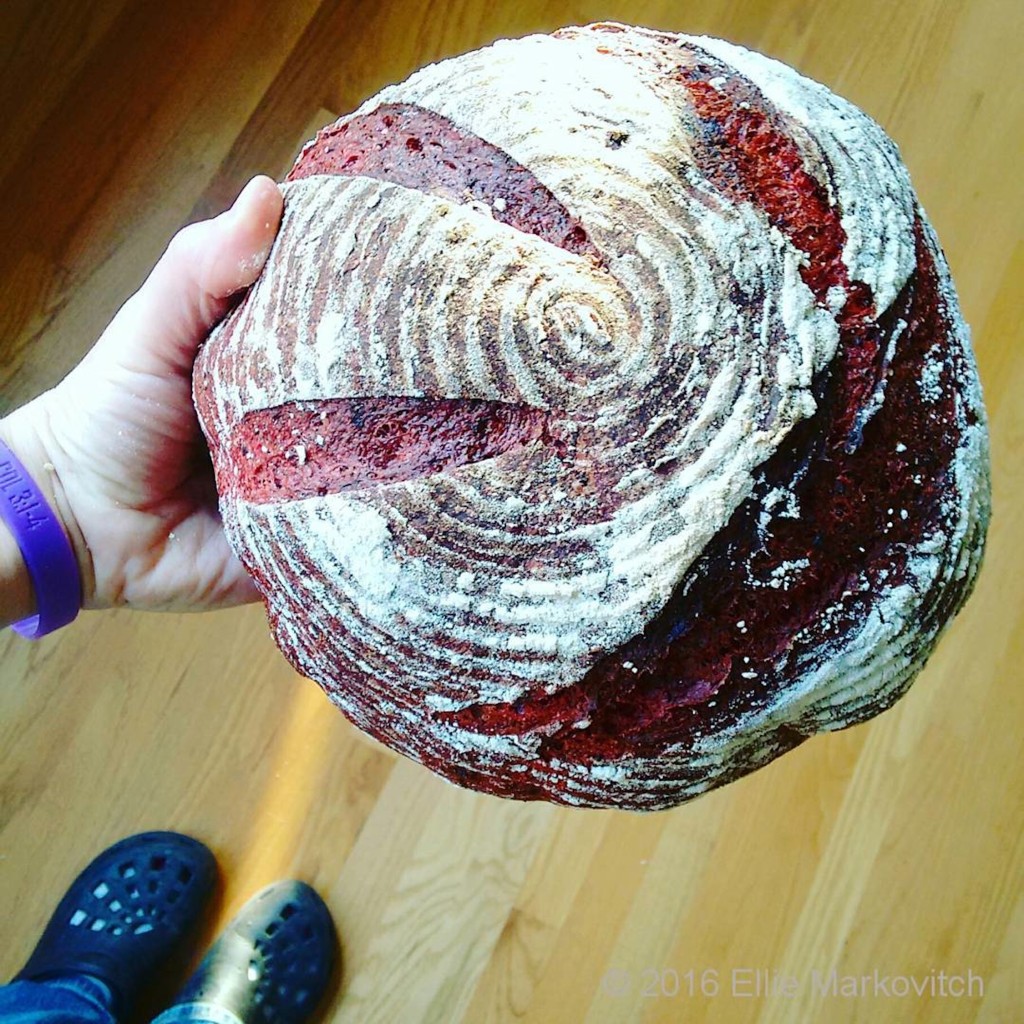 What do you want more of in 2017? We want to take 20 minutes every day to connect with food and words. Join us. Share your stories of reading, writing and cooking and label them
#ReadWriteCook2017
#take20minutes
#CreatePatterns
Do you want to bake your own bread? Cook more at home? Set up regular times for reading? Cultivating habits is easier with friends, so we invite you to join our challenge.
Decide what goal you want to focus on, state it in your first post, and show us again and again how you #CreatePatterns in your life. Show us your flour. Snap a shot of the page you're reading. Show us your ingredients. People you are sharing meals with.
The rules? None. The suggestions: set aside 20 minutes a day. Choose one goal. Switch focus after a week, a month, a year – whenever you want to guide your attentions to another area.
This idea comes from us, two friends who want to bridge the gap between Brazil and upstate New York, where they used to inspire each other in cooking, writing and photography projects. Photojournalist @Ellie Markovitch (storycooking.com) is pushing the reset button, returning to her home country, starting a kitchen from scratch in Rio de Janeiro. On Instagram, I am @Amy.Halloran, @flourambassador (amyhalloran.net) and I want to set a tone for growth, and develop a social structure to support it past the first weeks of the new year.
So as we all jump off the cliff of another year, let's hold hands and #ReadWriteCook2017
Okay?